the mountains, deserts and wadis of the UAE, Oman and Beyond!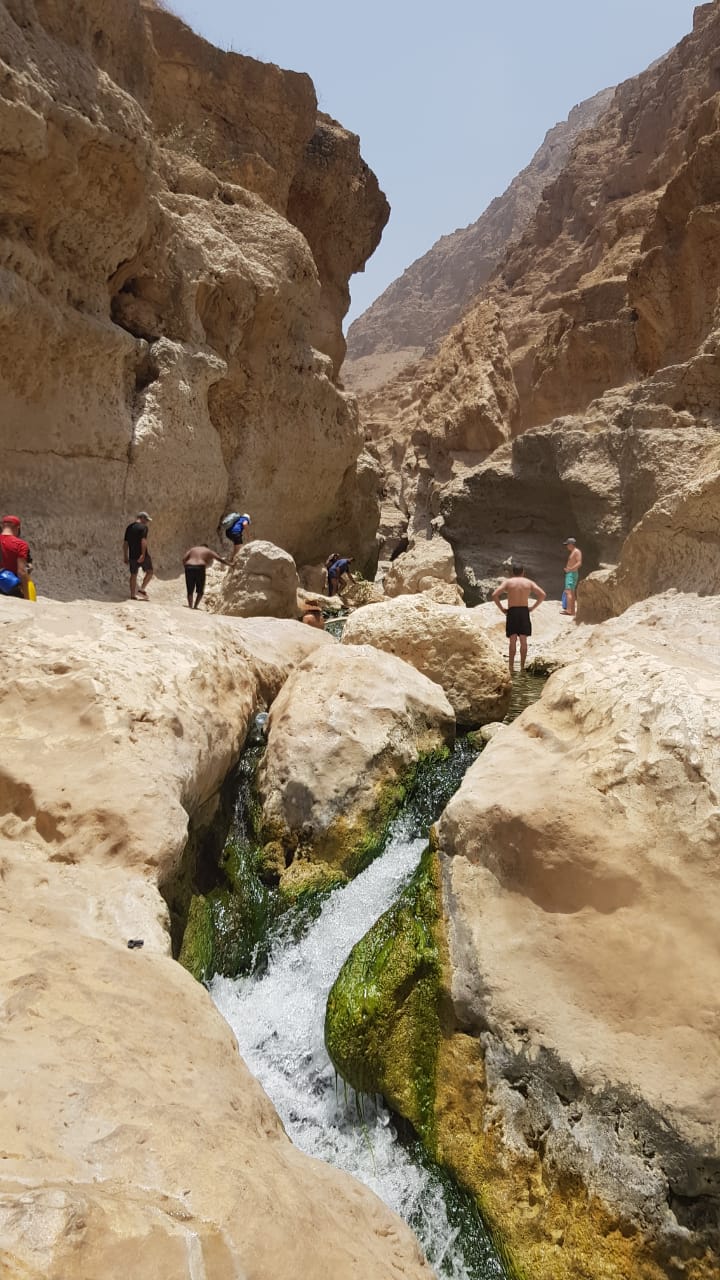 About Us
We have been a leader in providing unique outdoor hiking experiences for locals and expats since 2011. In the UAE, we hike in the mountains and deserts of Liwa, Ras al Khaimah, Hatta, Showka and Abu Dhabi. Externally we partner up with the best professional mountain guides to bring you the greatest possible experience in each country and the best chance to successfully summit mountains.
Day Hikes
We offer hikes every weekend from November through March for 3-6 hours at various levels to help customers develop the skills they need to tackle the big mountains. If you're new in the country, join us to learn the best places in the county and region and how to hike safely to make sure you get back home with nothing but sore legs and pictures!
Big Mountains
Our mountain expeditions on our calendar are all organically formed from our current clients who request the mountains that they want to have on the calendar in the future. Our teams for Kilimanjaro typically train together for 3-5 months in advance of the expedition. We also have a trek leader that will join you who will have climbed the mountain before. We only use trusted and experience guides that we already know and trust for the last 10 years. Our leaders will also advise you on gear, and preparing mentally.
Corporate/Groups
Interested in a private or group event? The process for booking a group or corporate is very simple to book, just get a group of people together, write us to choose the destination that fits your needs, a date that works for everyone, and either book independently or as a group directly on the website.
WE started WITH… Lets go climb a hill! BUT WE LEARNED FAST THAT THESE MOUNTAINS ARE QUITE DIFFERENT THAN THE ONES WE CLIMBED IN OUR HOME COUNTRIES. WE LEARNED THAT THERE ARE MANY REASONS WHY EXPERIENCE, SAFETY AND TRAINING MAKES THE DIFFERENCE BETWEEN HAVING A GREAT ADVENTURE OR GOING THROUGH SOMETHING THAT YOU DON'T WANT TO TELL ANYONE ABOUT. WE ASPIRE TO TEACH OTHERS OUR LESSONS AND MAKE SURE THAT RESIDENTS IN UAE CAN ENJOY THESE BEAUTIFUL MOUNTAINS safely!