Hiking Gear
What do you need? Is it really necessary? What can I rent?
Backpack with Hydration bladders
Backpacks
Should at least 2L of water, a snack and a light raincoat. Additionally they should have straps around the waist and chest, as well as side zippers for keys/mobiles.
Hiking Shoes (Trail Runners)
Are excellent for day treks lasting 1 to 4 hours. Light in weight and low on the ankle, they are ideal for flat, hilly and semi-rugged terrains with only a light day pack. Recommended for Level 1, some Level 2 and Family hikes.
Hiking Boots
Come halfway up the ankle providing support and protection from rolling your foot on tricky terrain. They're a versatile option for a wide range of expeditions and are a must on more difficult treks. Recommended for Level 3 and 4 hikes.
Hiking Socks
Socks play a critical role in keeping your feet comfortable and blister-free throughout your trek.
Trekking Poles
Enhance your stability and provide support on all types of terrain. Recommended for Dune Hiking (Liwa/Wathba) and Big Mountains. Not recommended for most Level 1/2 hikes.
Gaiters
Full length gaiters keep the mud off of you and out of your shoes on hikes in Rwanda and Uganda.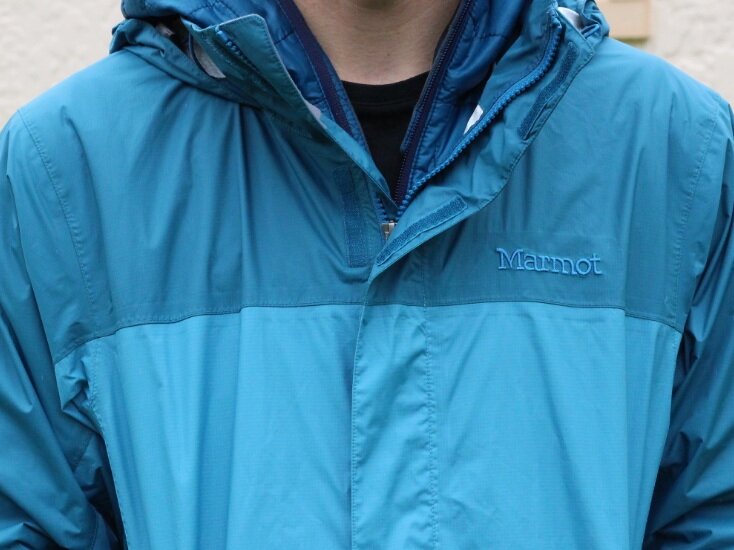 Rain Gear
The right equipment makes the difference when staying warm and dry.
Head Torches
When walking during sunset/sunrise, you can't beat the hands-free lighting convenience offered by a headlamp. Recommended for Liwa and all sunset/sunrise treks.
What to Wear
Choosing the right clothes, finding what works for you, it's all in this article.
Compression and Dry Bags
Water-repellent compression bags let you maximize backpack/suitcase space while keeping everything clean and organized.
Light weight dry sacks inside your pack protect your most vulnerable gear as well as keep extra layers such as fleeces dry. Ziplock bags often fail at keeping gear dry.
Additionally, backpack rain covers are always recommended.