Level 3 Hikes
Suitable for physically fit and experienced trekkers. Expect steeper trails, longer distances, and several scree and/or boulder fields. You will use your hands and there will heavy exposure in places. Evacuation is not an easy task. Perfect for training and increase your comfort level on summits.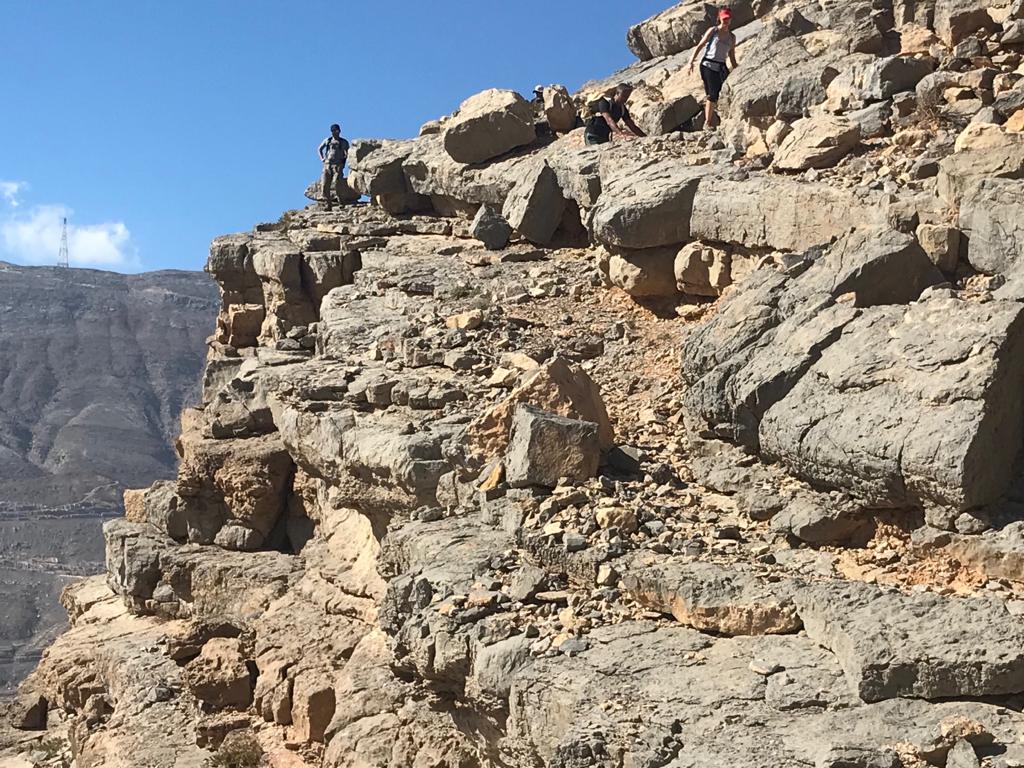 A challenging day hike that includes bouldering, scree, ledges and steep accents.
Trail Type: Loop trail
Distance: 18 km
Time: 6 hours
Terrain: Scrambling, steep ascends, exposed ledges, scree
Suitable For: Experienced trekkers
This trek mimics the nontechnical climb you will experience on the Barranco Wall on the Machame route of Kilimanjaro and give you training on scree laden summits you can expect to find on many high altitude treks.
Trail Type: Loop Trail
Distance: 12 km
Time: 5 hours
Terrain: Steep climbing, scree, boulders
Suitable For: Experienced hiker, people who exercise regularly (3X a week or more)
An epic canyoning adventure through Wadi Tiwi!
Trail Type: One-way
Time: 6 hours
Terrain: Canyons, boulders, water
Suitable For: Strong swimmers, fit individuals
A very rapid incline through a dense jungle to the top of a crater volcano.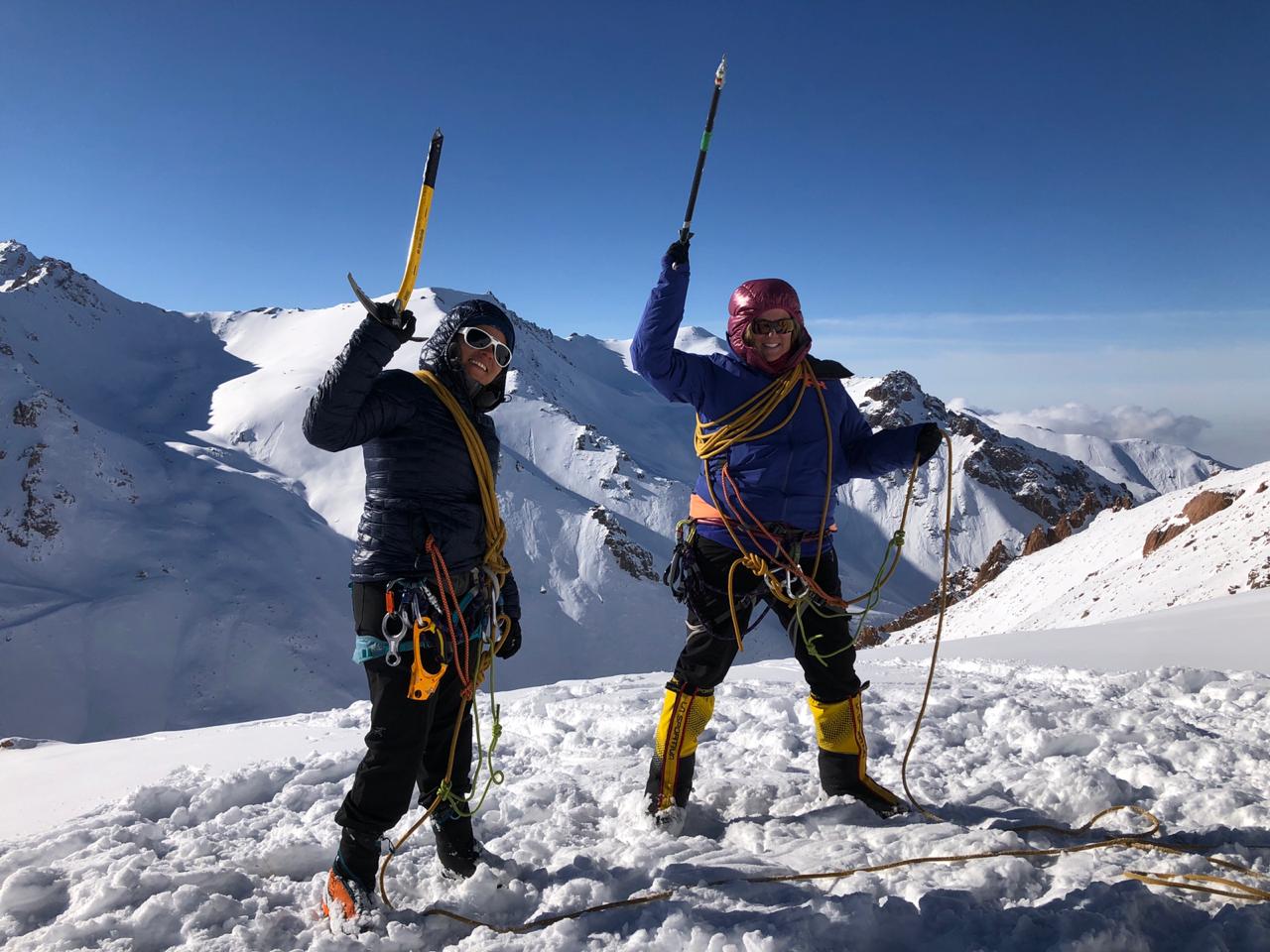 Prepare for mountains like Elbrus or Ararat with us on a summer or winter mountaineering course in Kazakhstan.
Trail Type: Out and Back
Time: 4 days
Terrain: Snow, cliffs, ice
Suitable For: Those wanting to learn mountaineering skills
Great beginner multi-day high altitude trek in Nepal.
Trail Type: Loop Trail
Time: 3 days
Terrain: Well defined paths, stairs, suspension bridges
Suitable For: Fit beginners