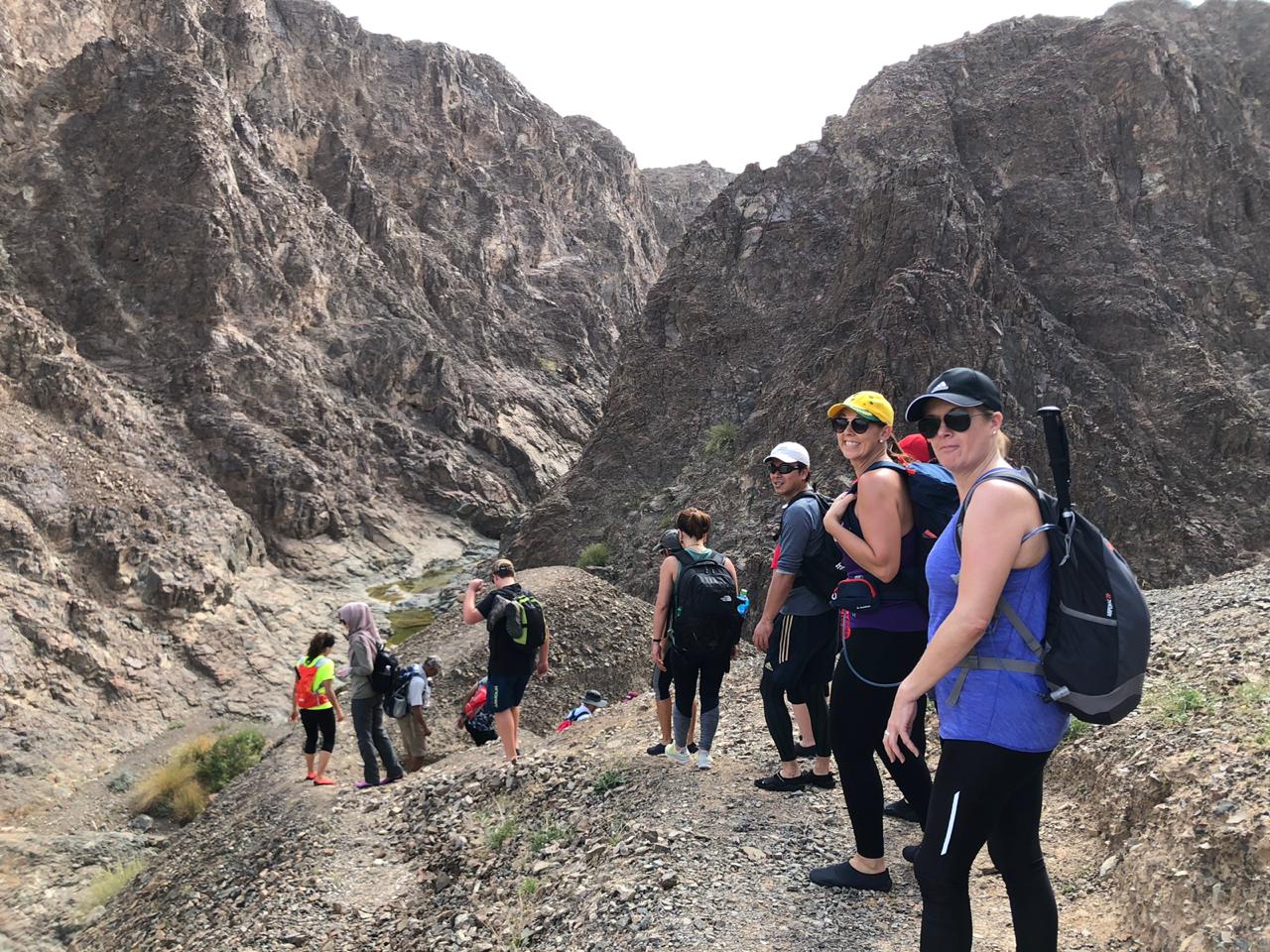 Monday/thursday Hikes
Grab the gym gang, organize the coffee group, come out on your own and make new friends! Every Monday and Thursday we'll have hikes from 9:45am-1pm, all within an hour and a half from Dubai.
Weekend hikes
Join us on a wide variety of sunrise, sunset or even monthly moonlight hikes. Make new friends and walk away from an experience like no other in the UAE.
family hikes
Geared toward inquisitive young minds, these hikes are meant to fuel the imagination and explore the natural environment.